Please watch our video below to see an educational trading video highlighting a portion of out trading plan from last week. Inside the video you will also get a brief look at our intermediate pivot zones which call out the key buyers and seller in the futures markets each day and how they influence major and minor support and resistance.
At the very bottom of this page are links to our daily market updated videos given to our members each morning prior to the opening bell which outlines our key daily pivot levels and our strategy…   Take a listen and see how we did !!!
Click on the Image Below for a High Resolution hosted video or you can Click Here for a lower resolution YouTube posting.
Click Here for a 2 Week Trial of our Ultimate Fractal Tool and Daily Buy/Sell Levels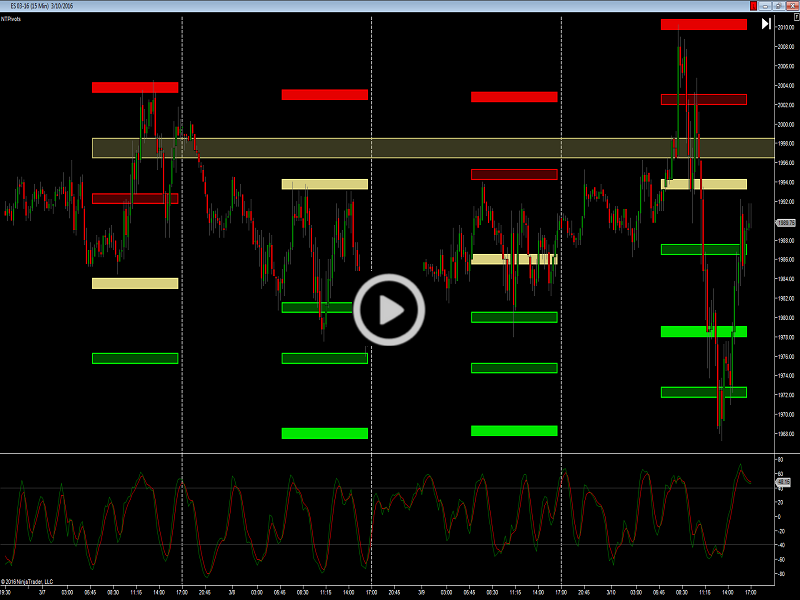 Last Week Member's Pre-Market Update Videos and Daily Pivot Levels (Posted Daily @ 6:30 AM EST)
Monday
S&P Emini          Crude Oil            Gold              Daily Pivot Levels
Tuesday
S&P Emini          Crude Oil            Gold              Daily Pivot Levels
Wednesday
S&P Emini          Crude Oil            Gold              Daily Pivot Levels
Thursday
S&P Emini          Crude Oil            Gold              Daily Pivot Levels
Friday
S&P Emini          Crude Oil            Gold              Daily Pivot Levels
Click Here for a 2 Week Trial of our Ultimate Fractal Tool and Daily Buy/Sell Levels
Click Here for a 2 Week Trial of our Daily Buy/Sell Levels Only