Thanks for those of you who were able to make our live "Office Hours" on Saturday morning.
We covered a lot of ground around boxing in trades, targets and trailing application…  We still have a lot of questions to get to and will cover as many as possible during our next session. In the meantime, please click on the link below to watch the recording.
At the very bottom of this page are links to our daily market updated videos given to our members each morning prior to the opening bell which outlines our key daily pivot levels and our strategy… Take a listen and see how we did !!!
Click on the Image Below for a High Resolution hosted video or you can Click Here for a lower resolution YouTube posting.
Click Here for a 2 Week Trial of our Ultimate Fractal Tool and Daily Buy/Sell Levels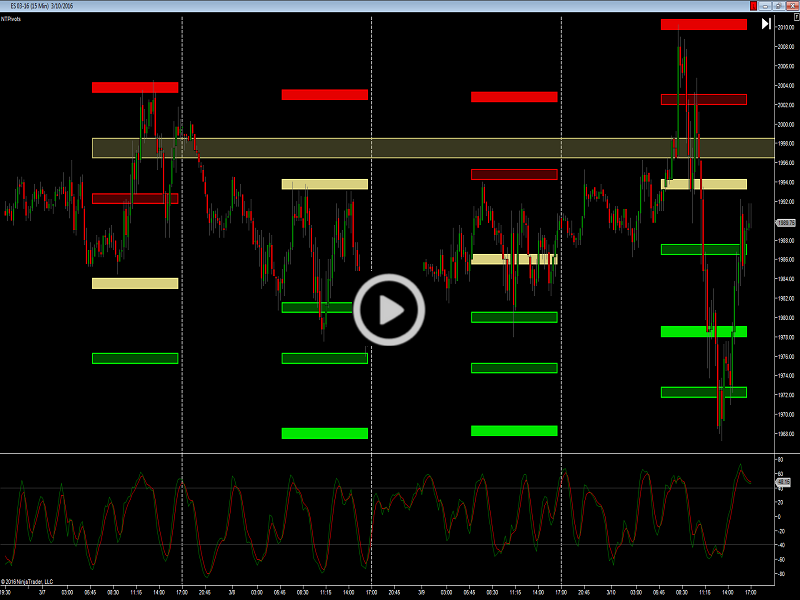 Last Week Member's Pre-Market Update Videos and Daily Pivot Levels (Posted Daily @ 6:30 AM EST)
June 22, 2018
S&P Emini          Crude Oil            Gold              Daily Pivot Levels
June 21, 2018
S&P Emini          Crude Oil            Gold              Daily Pivot Levels
June 20, 2018
S&P Emini          Crude Oil            Gold              Daily Pivot Levels
June 19, 2018
S&P Emini          Crude Oil            Gold              Daily Pivot Levels
June 18, 2018
S&P Emini          Crude Oil            Gold              Daily Pivot Levels
Previous Week 30 Minute Historical Results
ES Chart        YM Chart        CL Chart        GC Chart        ZB Chart
Click Here for a 2 Week Trial of our Ultimate Fractal Tool and Daily Buy/Sell Levels
Click Here for a 2 Week Trial of our Daily Buy/Sell Levels Only