I saw some heart warming and rather funny videos this week as some of the late night talk show host took to the street to ask kids about Easter and it got me thinking about some of the traditions we celebrate and the history behind them.
As a Christian, my family and I accept and acknowledge this wonderful weekend for the sacrifice Jesus gave for our sins and how His crucifixion and rebirth provides a path to eternal life for those who believe and accepts Him into their hearts.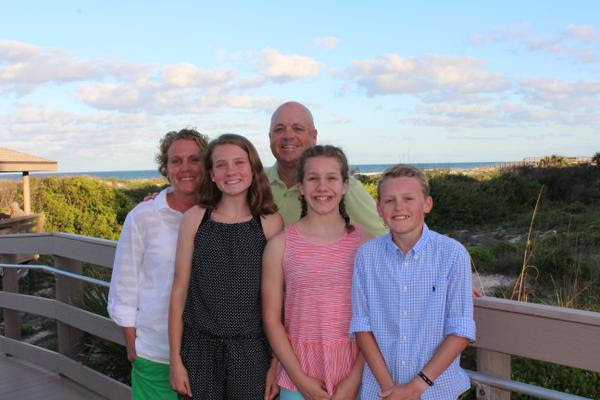 So where does the bunny and egg come into play. Well according to ancient belief the Anglo Goddess of fertility was referred to as Oester (Estrogen was also derived from her name) which sounds like Easter. As history claims, her companion was a hare to signify rapid reproduction, growth and abundance. This all was associated with springtime and the growing plants, flowers, chickens and eggs.
The decoration of eggs was believed to be tied to the Lenten season as eggs were forbidden to eat so they would be hard boiled, decorated and saved for consumption until after lent.
Some of you may have heard of the White House Easter Egg Roll which started back in the late 1800's… Although this event is not to be construed as a religious gesture, some believe the rolling of the egg is to signify rolling of the stone away from Jesus' tomb, leading to his resurrection.
I want to take a moment to say thanks for being a follower of my educational postings and website and allowing me to be part of your trading progression.
With customers all over the world, I understand we are a group of diverse people, religions and backgrounds. If you are a Christian, I think that is great. If you are not, and would like to hear more about Jesus and how you can be saved through Him, feel free to reach out to me and I can provide some resources to help. If you have other beliefs that don't align with me and my family that is okay too, I still want you to be part of our trading community, want to make sure you feel welcome and look forward to serving you into the future.
Enjoy the rest of your weekend and we will see all the members Monday morning in the live educational trading room.